Black Transmen Inc
EmpowerHIM Summit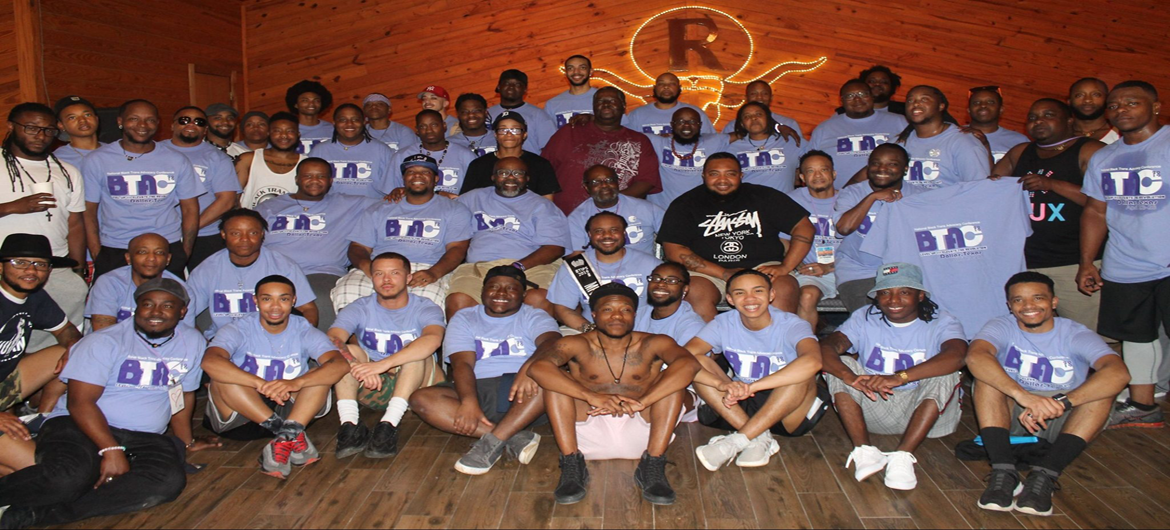 On behalf of the Board of Black Transmen Inc & EmpowerHIM Chair Maddox Jackson we would like to Welcome The Transmasculine Community to the #BTAC2022 EmpowerHIM Summit held at the National Black Trans Advocacy Conference April 26 – May 1, 2022 in Dallas, Texas.  Make plans to join us for 5-Days of Empowerment just for you!
Conference workshops are FREE.  Upgrade to paid registration to participate in events, summits and trainings.
Registration: Register online at https://btac.blacktrans.org/registration/
Scholarship: Apply for scholarship at: https://btac.blacktrans.org/attendee-scholarship/
We also invite you to get connected with us today.  Sign-up to be included in all the EmpowerHIM workshops, hang-outs updates and notifications happening throughout the year for trans boys, men and our elders.
Please be sure to follow us on social media and check the website often for updates.